Grow Your Business with Trending Brands
Connecting Retailers and
Best-Selling Brands
Trend Evolution provides brand partners the expertise needed to get their best selling products into retail stores, while our program management services support retail partners with proven practices to increase revenues and efficiency.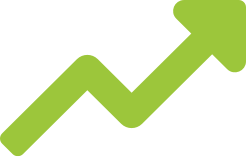 Identify trending product lines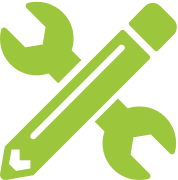 Design & develop retail programs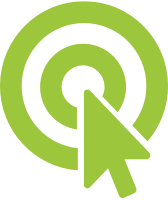 Customize for targeted retail
TRENDING PRODUCTS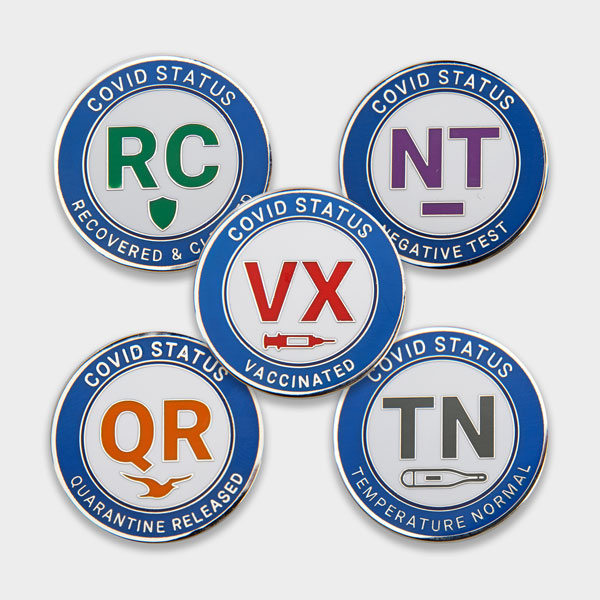 Covid Status Wear – Magnetic Pins and Masks
Trend Evolution is now distributing Covid Status Wear.
Help people visually and easily communicate their safer status.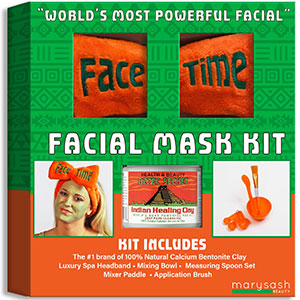 Face Time Facial Mask Kit
Trend Evolution is now launching the Face Time Facial Mask Kit featuring Aztec Secret Indian Healing Clay (#1 best seller). This is an exclusive offering.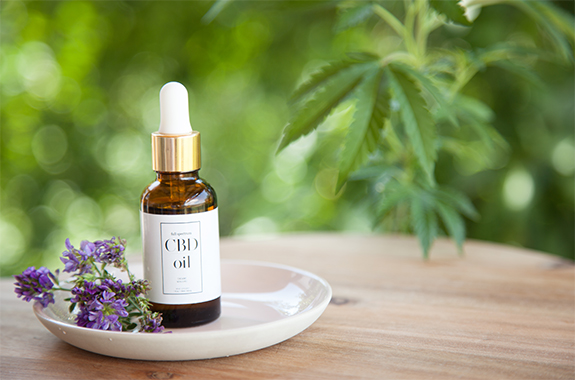 Products
Trend Evolution offers only the best-selling brands to our Retail Partners. You can rely on our experience and expertise to execute a successful program of trending products.
Our Products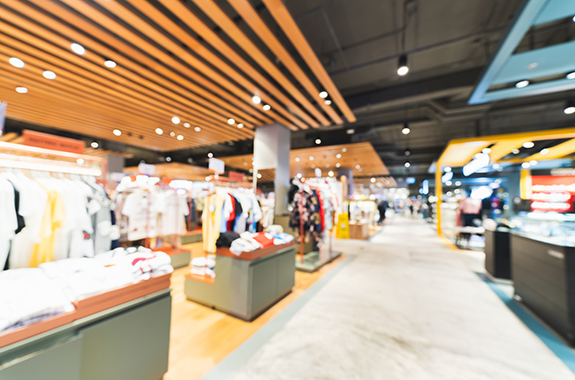 Services
Let us save you time and money by building and managing successful retail programs for both brand and retail partners. Our value-added services will help you maintain long-term success.
Our Services
Brand Partners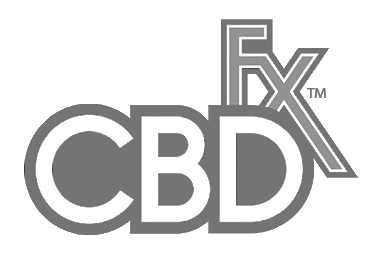 Retail Partners